BktGlitch
BktGlitch is a glitch shader for GameMaker: Studio with a variety of unique layered effects that will break your game in a good way.
Originally released in August 2017 on the GameMaker: Marketplace, now free.
If you like this asset and can pay for it, please consider doing so.
Please give credit if used (but you don't have to if you paid for it, also it'd be cool if you let me know about your project, just curious).
HTML5 DEMO • WINDOWS DEMO • GAMEMAKER: MARKETPLACE
Features:
Effects such as tearing, noise, colour dispersion, glitch blocks, RGB splitting...
Written in GLSL ES - not limited to desktop platforms
Easy-to-use setup scripts and presets, no need to set up uniforms manually!
A demo where you can adjust all effects manually and even generate the resulting configuration code!
Available for both versions of GM:S.
Made by Blokatt (Jan Vorisek) in August 2017.
Download
Click download now to get access to the following files:
Comments
Log in with itch.io to leave a comment.
Does this work on Gamemaker Studio 2?
Holy shit man this looks so awesome!!!
Hey man! I'm using your shader for a game of mine, the problem is, the shader is not working for android; the shader does not appear or do anything for android. What could be wrong?
If the demo doesn't work, your device is probably too old.

Didn't work with a Samsung S8...
I seem to be having a problem with the shader. Whenever I activate any of the effects, something like this happens to the game. Any idea as to what this is?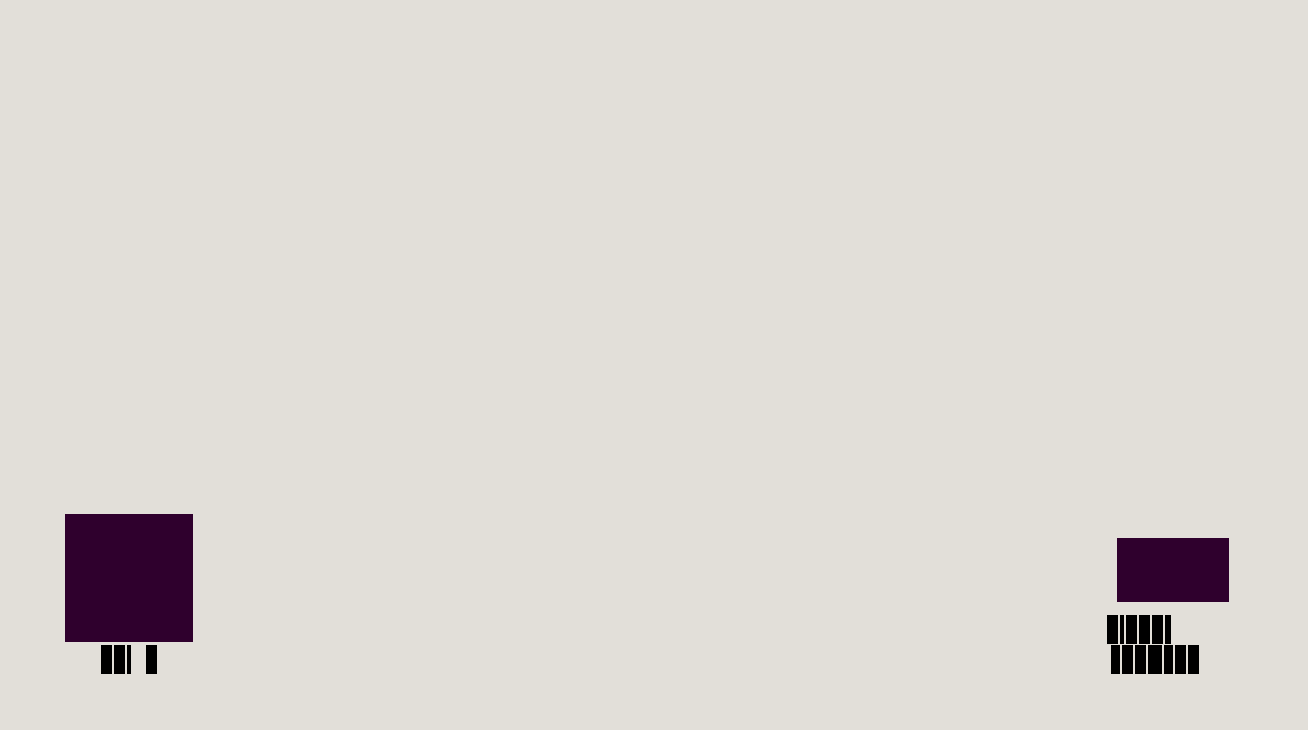 Looks like you're using the shader in your object draw calls instead of only when you're rendering the application surface.
Does the demo work?
Dude, you are awesome releasing this for free. Always wanted a glitch shader like this.
This is the reason I'm going back to Gamemaker, now I can finally make what I always wanted to make. Thank you blokatt! <3
(And I will credit you, for sure)
does this only work in gamer maker studio only...?
cuz i am using godot and want to know if this works in it...
If Godot supports GLSL ES, then sure, the fragment shader should work fine as long as you hook up all the uniform/varying variables correctly.